Holistic Wellbeing Coaching
Reset your health, and face the future with renewed vitality.
The Holistic Wellbeing Coaching program is designed for busy Tech Leaders who want to improve their energy and vitality or make a fresh start.
The program focusses on developing insight and wisdom about your current choices, identifying and implementing lifestyle changes that serve you better, and receiving guided support to keep you accountable as you step into a brighter, healthier future.
The Holistic Wellbeing program is designed around your personal responses to an in-depth nutrition and lifestyle questionnaire. Your diet, stress levels, circadian rhythm, digestion, and detoxification system will also be assessed. From this emerges a bespoke coaching program that addresses your specific needs and goals.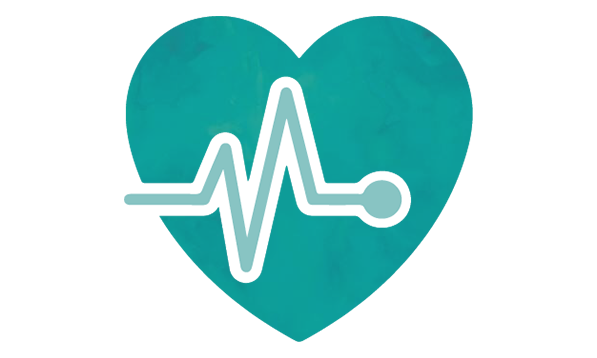 Focus areas for Holistic Wellbeing Coaching
This unique, immersive coaching program is designed in response to Principal Coach Nathalie Heynderickx's first-hand experience of the stressors and strains of professional life in the tech industry – and the challenges she has witnessed in her Executive Coaching practice with Tech Leaders.
The Holistic Wellbeing Coaching program will help you:
Reduce stress

Improve sleep quality

Increase energy levels

Make better lifestyle choices

Establish healthier habits

Detox body and mind

Optimise digestion
Will I benefit from Holistic Wellbeing Coaching?
Holistic Wellbeing Coaching is suitable for Tech Leaders at any stage of their career. This program may be the right fit if you:
Want to look after your wellbeing and get better at self-care strategies

Are keen to increase your levels of energy/vitality to do more of what you love

Are ready to commit to making healthier lifestyle choices

Are passionate about being pro-active about your mental, physical and emotional health

Want to live a long, happy and healthy life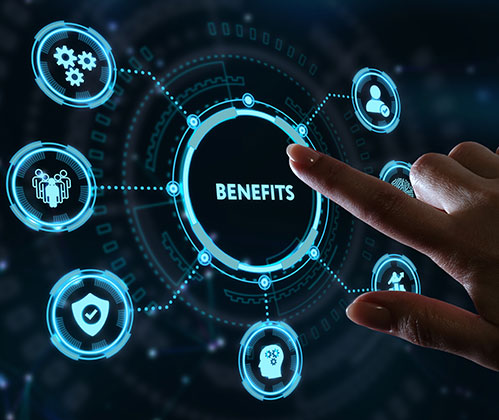 Take the Zen High Achiever Quiz, and discover if Wellbeing Coaching is right for you
The Coaching Model
Zen High Achiever's unique coaching model works across the whole spectrum of your experience, whatever program you choose:
Wellbeing | Self-care, energy management, physical, mental and emotional health.

Mindset | Values, strengths, beliefs, behaviours, boundaries and biases.

Leadership | Prioritisation, communication, people development, and change management.

Purpose| Meaning, legacy and service to the greater good.