Holistic Wellbeing Coaching
The Holistic Wellbeing Coaching program is designed to help you improve energy and vitality. You will complete a nutrition and lifestyle questionnaire to assess your diet, stress levels in addition to your circadian, digestion and detoxification systems health. I will then identify recommended lifestyle changes and guide you through implementation.
Your 1st session is complimentary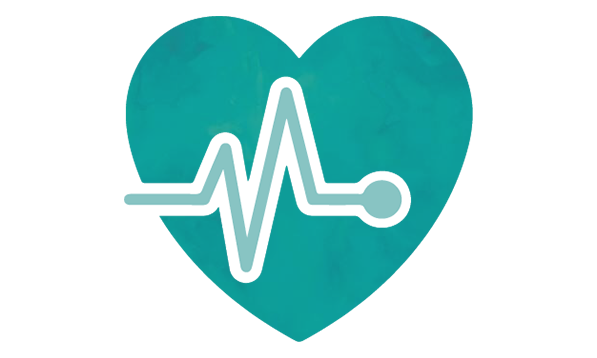 I can help you:
Reduce stress

Improve sleep quality

Detox body and mind

Increase energy levels

Optimise digestion

Make better lifestyle choices

Establish healthier habits
The Coaching Model
When working with me you can expect to explore the following dimensions:
Wellbeing | Self-care, energy management, physical, mental and emotional health.

Mindset | Values, strengths, beliefs, behaviours, boundaries and biases.

Leadership | Prioritisation, communication, people development, and change management.

Spirituality | Purpose, meaning, and service to the greater good.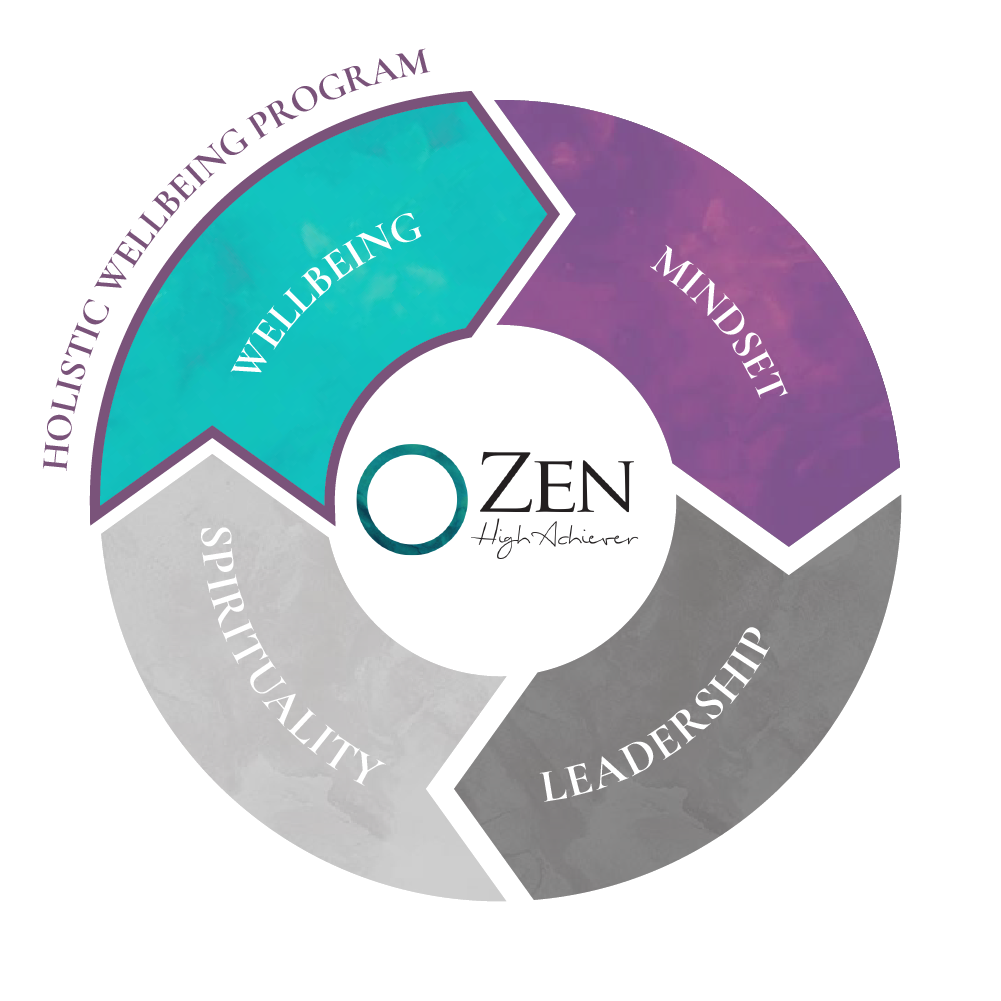 With Nathalie's help, I was able to identify the main stressors in my life, put them into context, and regain a sense of control by identifying practical strategies I could implement to improve my situation. Nathalie challenged me to think beyond my traditional data based decision making approach to include personal values based criteria. This has helped me make critical business and life decisions that are more closely aligned with my passions, strengths and personal values. Nathalie, is incredibly talented and very natural in what she does. I would highly recommend her to anyone who is looking for a warm, intuitive, sincere and deeply passionate coach. Truly one of a kind!
I had an excellent experience during our coaching sessions. A great mix of education, accountability and empathy. I was made to think really deeply about what was really going on when I hit roadblocks, and that helped me make the changes I needed. The benefit from working with Nathalie is that now I have a daily mindfulness meditation practice, and it feels like that is a habit, not a daily "should". I am also practising short pieces of mindfulness during my breaks and work, and that is helping my productivity. I have that clear calm mind most of the time that comes from regular meditation- I have more energy in the second half of the day.- I feel much more connected to the goals and values that will make me feel fulfilled and like I am living a meaningful life. I absolutely recommend working with Nathalie.
Recently we at "HERE Technologies" got a session run by Nathalie on Business Communication and Languages of Appreciation @ Workplace. Nat lead the entire session in an very engaged and hands-on approach with the team. Overall an impressive and collaborative session to understand the power of communication and personalities. Her ways of delivering the contents with the passion to get the defined goals met is remarkable and competent. Moving ahead, in future we are planning to have more sessions and engagements with her to further enable the essence of business goals and individual development. Thanks Nat for the great work and efforts, the whole team appreciated it !
Nat is a very experienced practitioner with former Big 4 business experience and deep knowledge of the corporate-application as well as the more esoteric aspects of mindfulness. Airservices engaged her via The Potential Project to deliver a pilot mindfulness program for our frontline Air Traffic Controllers, their leaders and other members of our organisation. Again, Nat was impressive. She's an engaging and dynamic facilitator who is able to talk about everything from mindfulness-focussed neuroscience to the origins of Vipassana… as well as the short and long term benefits of mindfulness to organisations (and most importantly their people). Nat opened the door to corporate mindfulness at Airservices and I would highly recommend her expertise to any organisation or individual.
Working with Nathalie has given me a renewed sense of clarity, and has been instrumental in my ability to survive the pandemic. Nathalie was there whenever needed, and with curiosity and care was able to help me work through a number of areas of opportunity – topics from time management & communication, to understanding my values, to strategy & vision and ultimately to purpose. Nathalie shows true care in her coaching, and with a focus on action planning we were able to tease out a number of changes I could make quickly to become a better person (& leader), and some longer term habits to work on. Most importantly I recognised I was in control…I would absolutely recommend Nathalie for anyone looking for support from a coach.