Top 8 Mindfulness Meditation Apps
Nathalie H
Although I've been practicing mindfulness for over 15 years, I still cherish my teacher and make an effort to attend at least one long retreat (7-10 days) per year to deepen my practice.
For those who don't have access to a mindfulness mentor and are not able to take time off to join a meditation retreat, apps are a great place to start when you're looking for ways to cultivate a calm, focus and clear mind.
To help start your mindfulness journey off quickly and smoothly, I've compiled a list of my Top 8 Mindfulness apps. I suggest you experiment with a few to see which style you resonate with the most, and then stick with your favourite for a while (ideally 4 weeks minimum) to give yourself and the app a fair chance to see tangible results. Constantly changing apps won't do you any favours!
As the saying goes, if you are looking for water, dig a single hole (not many) and go deep.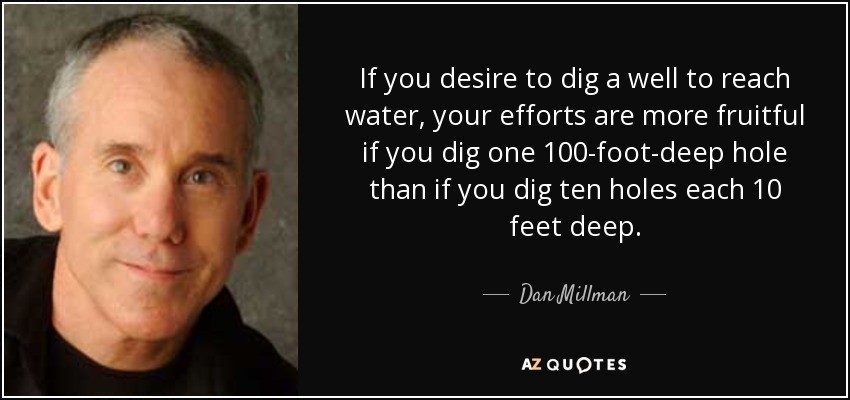 I sincerely wish you the best of luck and if you find yourself stuck or have any questions don't hesitate to reach out!
E. nathalie@zenhighachiever.com
M. +61 (0) 406 079 486
W. https://zenhighachiever.com/
#mindfulness #meditation #apps #focus #clarity #calm #resilience #wellbeing #mentor #coach #selfcare #potentialproject #zenhighachiever
RELATED ARTICLES