Executive Coaching
Bring out your infinite potential and shine
The Executive Coaching program is an immersive coaching experience for senior leaders in tech who are navigating challenges and are ready to take action.
Your full potential is often hindered by blind spots, obstacles or organisational challenges. Once these are identified, you can develop strategies and steps to uncover the 'gold' within you – releasing you to shine at your peak performance level.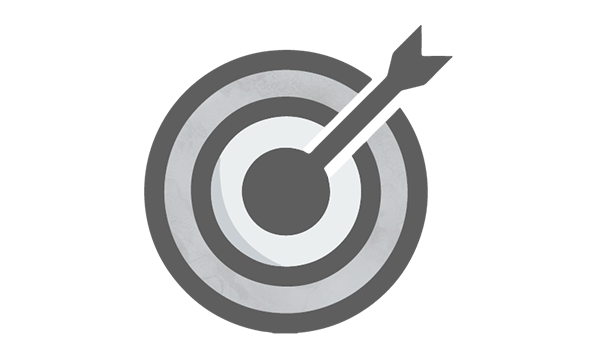 Focus areas for Executive Coaching
The Executive Coaching program draws from a systematic set of methods and evidence-based strategies to help you:
Manage stress and improve your overall wellbeing

Build and promote your personal brand

Develop greater executive presence

Create a mindset shift and optimise work and life schedules

Develop conflict resolution skills and explore new leadership styles

Re-direct your career path for a more meaningful and purposeful life
The Zen High Achiever Executive Coaching program will allow you to realise professional success and achievement, as you define it.
When will I benefit from Executive Coaching?
Whether you are an emerging, or an experienced tech leader, Executive Coaching is invaluable. You will benefit from Zen High Achiever's Executive Coaching program if you:
Have not yet realised your full potential

Are seeking a promotion or career change

Want to identify and leverage your core strengths in your current role

Are conscious that you have blind spots and are keen to uncover them

Want to be challenged by a Professional in human behaviour, who is neutral and has your best interests at heart (rather than a biased friend or partner)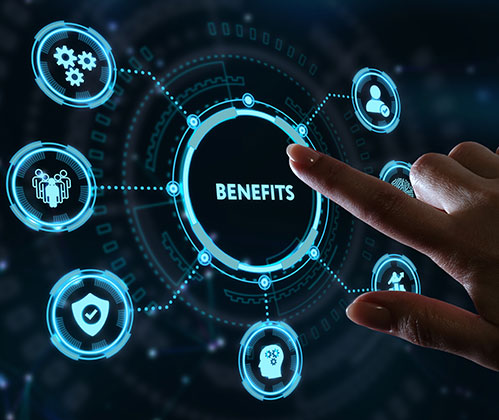 Take the Zen High Achiever Quiz, and discover if Executive Coaching is right for you
The Coaching Model
Zen High Achiever's unique coaching model works across the whole spectrum of your experience, whatever program you choose:
Wellbeing | Self-care, energy management, physical, mental and emotional health.

Mindset | Values, strengths, beliefs, behaviours, boundaries and biases.

Leadership | Prioritisation, communication, people development, and change management.

Purpose| Meaning, legacy and service to the greater good.